The use of Military and Veterans education programs in the Higher Education sector continues to see tremendous growth, yet it is also under greater regulation and cost pressure. One significant way that institutions can reduce the costs of offering and managing such programs is by adopting efficient approaches to processes and technology.
Certforce is an application designed to link military-connected students and staff members across your institution.  This is done by  providing a single interface for the verification and reporting of education benefit programs to the Department of Veterans Affairs and DoD. Certforce allows your institution to transform data into actionable insights which allows for improved efficiencies resulting in an increase in student satisfaction.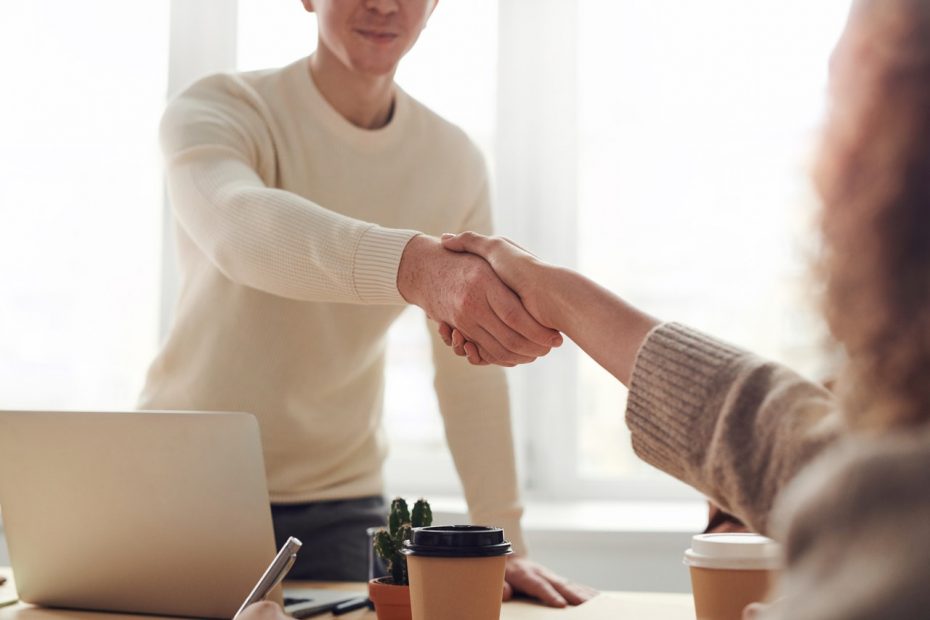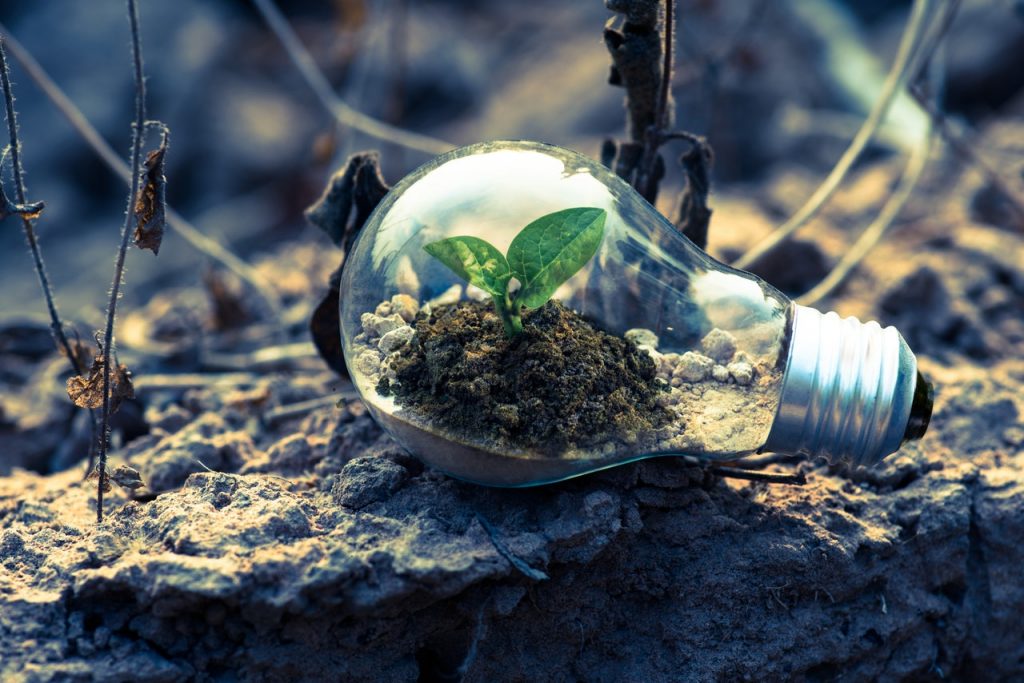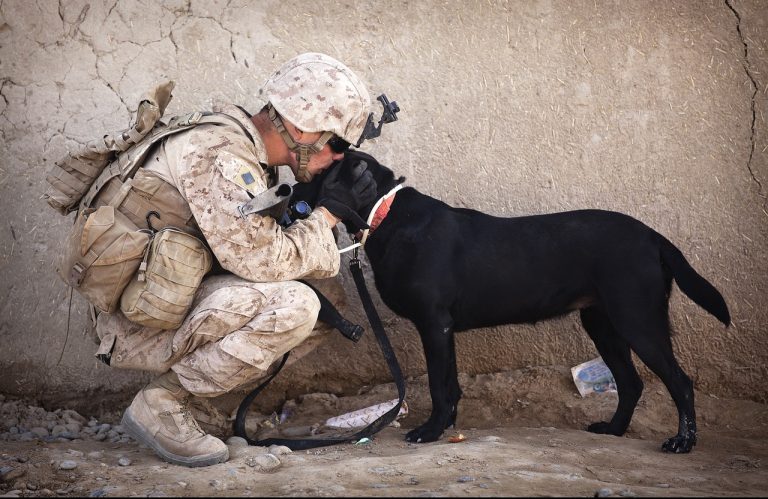 GY6 Business Solutions helps colleges and universities build better campus systems that connect students, staff, processes, and technology. Our focus within the education industry lies in the Department of Veteran Affairs Education Benefits programs and Military Tuition Assistance programs that are available to advance the education and skills of veterans, service members, and their family members.
GY6BS is owned and operated by a United States Marine Veteran who completed a Bachelor's degree and a Master's degree with Post 9/11 GI Bill (R) benefits.